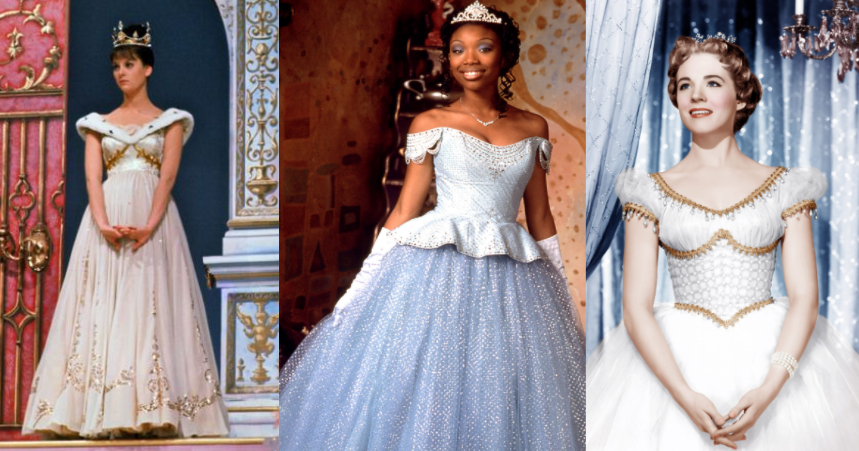 Rodgers and Hammerstein's classic musical Cinderella has been enchanting audiences for generations. Julie Andrews brought the musical to television in 1957, followed by Lesley Ann Warren in 1965 and Brandy in 1997. Our Fairy Tales in Television project is looking for fans of version of the Rodgers and Hammerstein musical willing to be interviewed about their experiences and opinions of these Cinderellas as part of Dr. Jill Rudy's research on the impact of these adaptations. We are in special need of individuals who remember the two earlier adaptations of Cinderella.
Interviews can either take place over phone/video call or in-person for interviewees in the Utah Valley area. They are expected to last between 20 to 60 minutes, according to the level of detail participants wish to delve into about their Cinderella experiences.
Let us know if you have an interest in participating!
Interviews will be transcribed and submitted to the William A. Wilson Folklore Archives at Brigham Young University. Participants may choose to remain anonymous upon request.